Mapping
From Saratta
Converting the maps from Tim's drawr-ings to the nifty Google map is a relatively simple process, but can be time consuming.
Steps:
1) convert PDF drawings to images (20/20 complete)
2) convert drawings to Scaleable Vector Graphics (SVG) so they can be zoomed in and out without loss of quality (4/20 complete)
Using http://vectormagic.com/home signup and get 2 free conversions. Convert any 2 maps, just make sure to edit this page and let people know which maps your converting.
3) position each SVG map into the master world map (1/19)
at this point you can either color and terrain the map or you can upload the file here and I'll add the color and terrain. Once the color and terrain are in we can add it to the master SVG file, which I will need to do.
4) use Image Cutter on master world map to create Google Maps interface
There are 16 maps remaining, the only one that is complete is Harim'ra.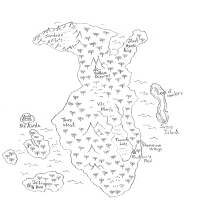 *Bob is working
Error creating thumbnail: Unable to save thumbnail to destination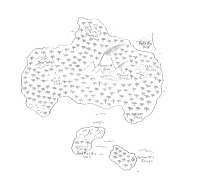 *Bob is working
Error creating thumbnail: Unable to save thumbnail to destination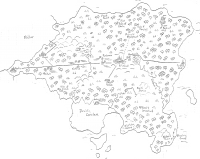 *Dan finished 7/4/10
Error creating thumbnail: Unable to save thumbnail to destination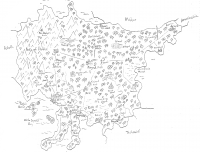 *Dan finished 7/4/10
Error creating thumbnail: Unable to save thumbnail to destination